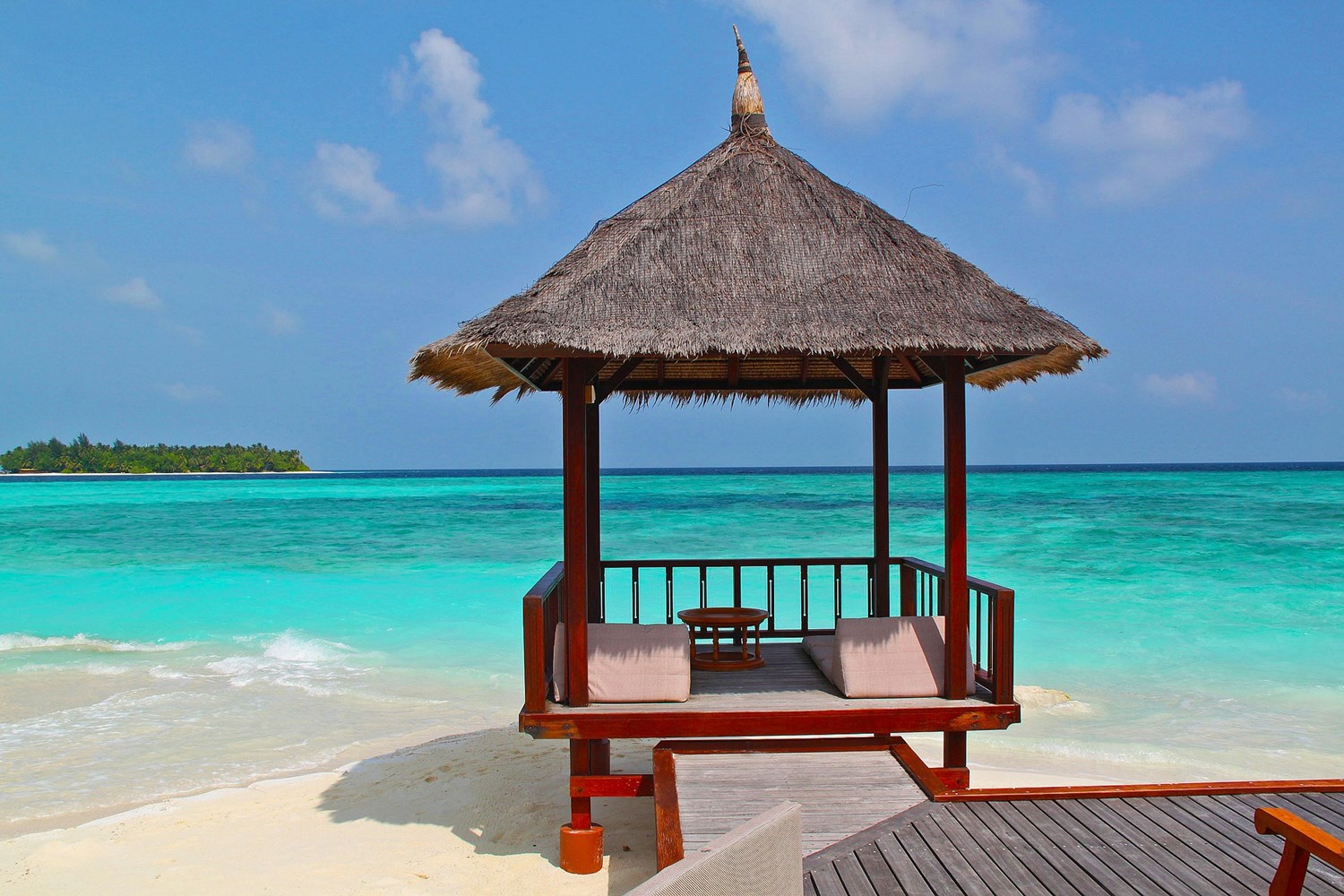 Many of you will know that David and I like talking about ideas. So often when we welcome people to the Workers Hut we ask "what do you do". It might be surprising to know that more often than not the automatic response of " Im a ......" is followed by the "but I have this idea".
It is an exciting privilege to hear the next bit. The idea or the dream that is brewing behind the 9-5 job, the idea where the passion is. Perhaps the concept of the coworking space gives people the opening and the freedom to consider the possibilities and say it out loud without fear of retribution.
Our friends, I am sure are sick of hearing our ideas. There have been many. Some uninspired and more than a little crazy, some out of reach due to budget, resources or knowledge and many that have kept us awake at night trying to find the way forward. Some days you wish you could turn them off. But mostly its the possibilities, the what if's and the desire to keep learning, to keep doing and be inspired that keeps them coming.
So in keeping with sharing our ideas and imagining the possibitilies we have this dream to buy an Island. Cliche right! But did you know that you can actually buy your own tropical blue paradise for less than the cost of the average piece of dirt on the surfcoast. Really! Avid researcher Dave has scoured the globe looking for the perfect little piece of paradise of white sand to call our own. A place to unplug our tech bombarded kids and live in bliss.... sounds idyllic. There are a few worthy of digging a little deeper. Like any new idea there are hurdles to jump, barriers to navigate, insane planning...YES YES YES... but WHAT IF and WHY NOT?
So tonight when you have counted all the sheep and that relentless idea is still hammering away ask yourself Why Not? Then go for it.
I recently came across this article and you guessed it...... another idea is brewing.. Workers Hut Tonga anyone?
http://www.smh.com.au/small-business/trends/the-worlds-five-most-exotic-coworking-spaces-20170502-gvx638.html