Workers Hut
Workers Hut is a new kind of working environment providing an energetic workspace for freelancers, entrepreneurs, mobile professionals, fledgling companies and out of the box thinkers who collaborate - working nimbly and independently on their own terms.
​Workers Hut provides an amazing office space with state of the art workspaces, technology, meeting & brainstorming rooms.
​
We offer not only places to work but also communities of hard working entrepreneurs who can share advice and expertise to enhance opportunities.
So whether you need to get away from the distractions at home or simply need to upgrade your work environment to boost productivity then we'd love to welcome you to the Hut - Torquay's dedicated co-working space!
Thinking about starting your own space or including a coworking space in your commercial project? We also offer a range of coworking consulting options to provide you with the advice, tools and solutions to launch your space.
Read more about the Workers Hut story
- Dave & Bec
Founders
Workers Hut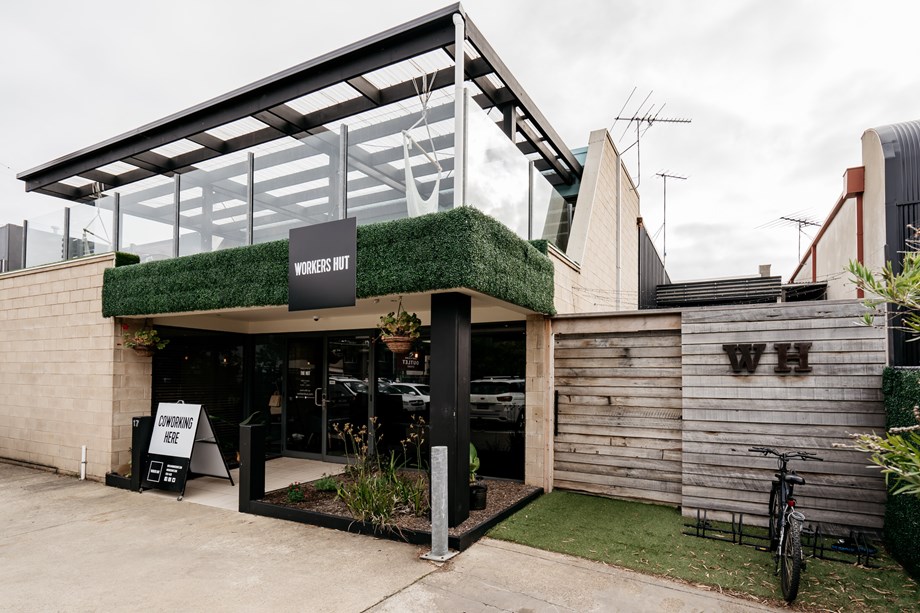 Get in touch with us
Contact details
Workers Hut
17 Baines Crescent
Torquay
Victoria 3228
The Workers Hut team
Co-Founder / Workers Hut

Co-Founder / Workers Hut